We do regret that pages indicated with asterisks are in Russian only.
Please contact us for relevant information in English.
WELCOME TO OUR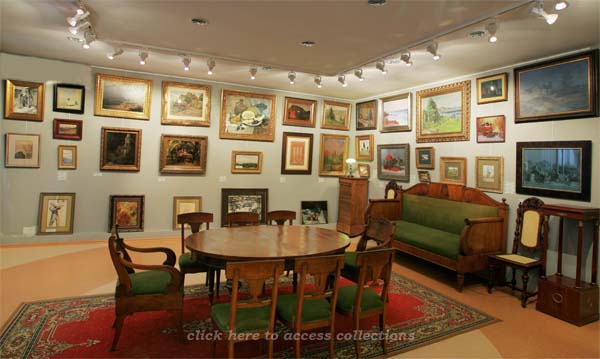 VIRTUAL GALLERY * WE PROUDLY ACCEPT




We try our best to provide essential information
one may need to learn better about us.

Also many of the FAQs are answered here.

Should you require any additional information or need assistance,
please contact us in person or via e-mail, telephone, or fax.

Advice in English, French, and German is available.
This website has been designed to be best viewed with 1024 x 768 pix. screen.